Laserpointer wholesaler.

True 1mW laser pointers for retail stores and webshops.

Starlight lasers® is the only laserpointer wholesaler that sells legal true 1mW class 2 laserpointers according to the laserpointer norm: EN 60 825-1. This European law for laserpointers states it is only legal to sell 1mW class 2 laserpointers in every country in Europe. Most webshops including Amazon, Bol.com, Ebay, Alibaba and all other shops that sell laserpointers all sell illegal laser pointers.

We have tested over 250 laser pointers from various webshops and using an output meter we can see all lasers output far over 1mW making it illegal to sell in Europe. By reselling Starlight lasers® you know for sure they are safe to use and fully comply with the law in Europe.

Read more about us Register a B2B account right away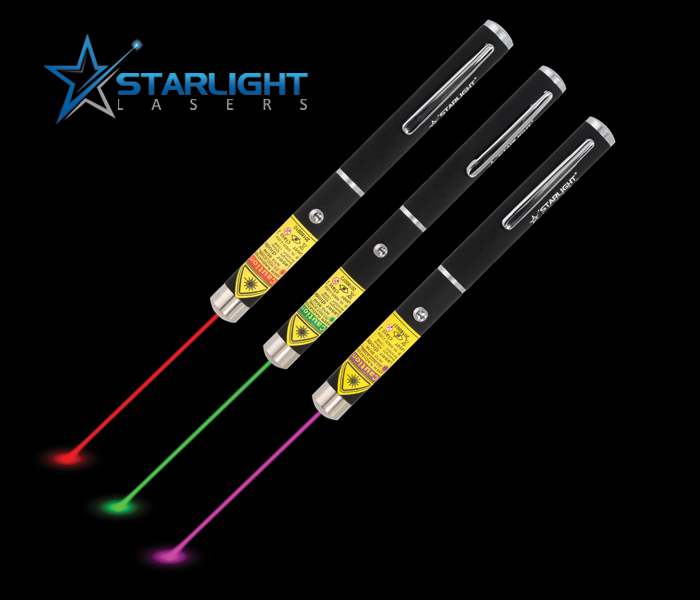 ---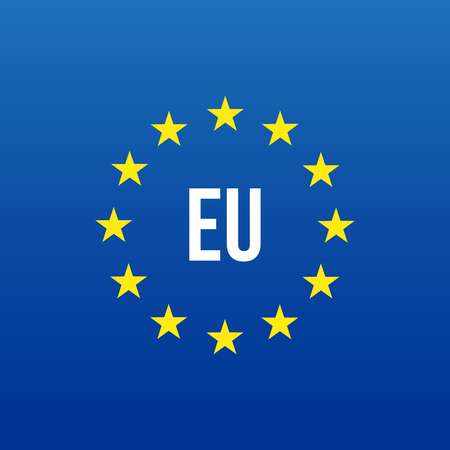 Supported countries.

The following countries can order from us:
Austria
Belgium
Bulgaria
Croatia
Cyprus
Czechia
Denmark
Estonia
Finland
France
Germany
Greece
Hungary
Ireland
Italy
Latvia
Lithuania
Luxembourg
Malta
Netherlands
Poland
Portugal
Romania
Slovakia
Slovenia
Spain
Sweden
United Kingdom
Customer service

Excellent support for all your questions.

Contact us

and see for yourself.

Fast shipping

All orders will be shipped the fastest way depending on the country. On average we can deliver within 24/72 hours.

All-in service

We take care of everything from retail packaging to user manuals. All you need to do is sell the laserpointers.