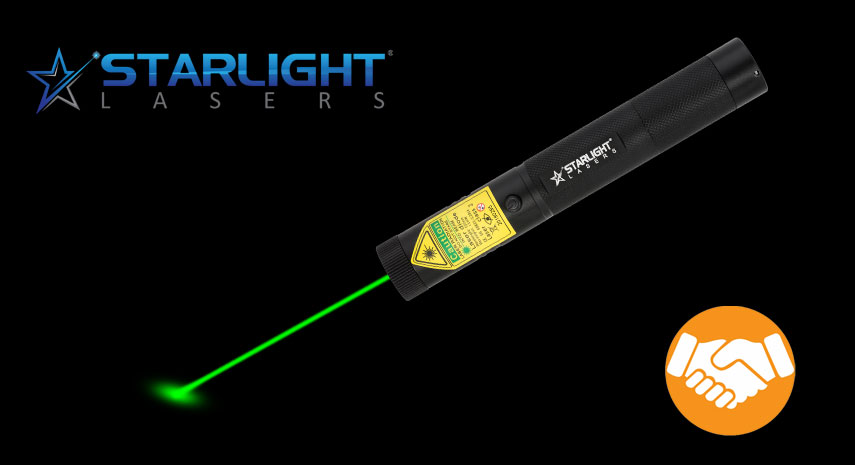 Become an Starlight lasers® official dealer
We like to partner with good retailers in Europe who meet our basic 3 requirements which you can find below.
The reason we have set basic requirements is to make sure our brand can only be sold by serious retailers. We are looking forward to a long term partnership which benefits both of our companies.
Requirements ok? Lets talk.
Contact us
1. Minimum order quantity
300 units per model.
2. Date of establishment
Your company must be at least 3 years in business.
3. Establishment location
Your company and customers you sell to must be in Europe.