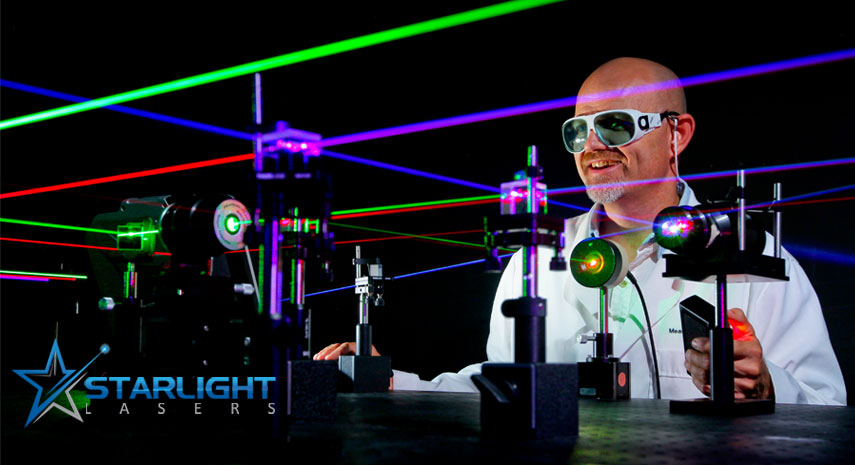 About Starlight lasers®
Our company was founded in 2011 through a hobby building laserpointers from the ground up. Later we started our first laserpointer webshop in The Netherlands where we are still located. Now nearly a decade later we have grown to the biggest laserpointer brand in Europe focusing on providing safe to use legal laser pointers that fully comply with the European laws.
No 301 and 303 laserpointers from Alibaba here, we build our own laserpointers with patented technology making us one the few if not the only legal laserpointer company selling legal 1mW class 2 laserpointers in the colors green, red and violet.
Our mission
As the leader in the laserpointer market we try to keep innovating and create the highest quality of laserpointers. With over 50,000 global customers and growing we completed our mission to become the largest laserpointer brand in the world.
Our collection
Currently we have 11 laserpointers in our collection ranging from regular laserpointers to professional laserpointers in the colors green , red and violet. Besides laserpointers, we also provide battery chargers and rechargable batteries to operate the laserpointers. Packaged in a professional retail box ready to sell.
Our brand
Starlight lasers® is a registered trademark at Euipo under registration number: #017888979. Our brand stands for high quality safe to use and fully legal 1mW - class 2 laserpointers.